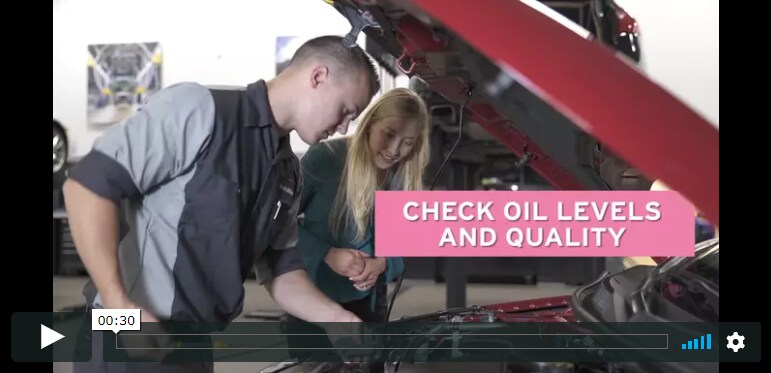 Free and Easy Pit Stops Near Northglenn
On your vehicle, taking care of little things goes a long way. Come in anytime for one of our free Pit Stops. Along with inspecting and inflating your tires, we'll check your oil, power steering fluid, transmission fluid, and coolant levels, and top off anything that's low. Our service center in Northglenn is always ready to help keep your vehicle performing at its best!
FIAT Service Center In Northglenn
Next time you need to service your FIAT, stop by our service center
located in Northglenn
. Our goal is to make maintaining your vehicle less of a chore, and more of a simple, satisfying accomplishment. Whether you need an oil change, new tires, or simply new wiper blades, we're here to help. Our staff will be happy to assist you with any questions you have - call or come by AutoNation FIAT North Denver today!